1.Location: Yinchuan, Ningxia Province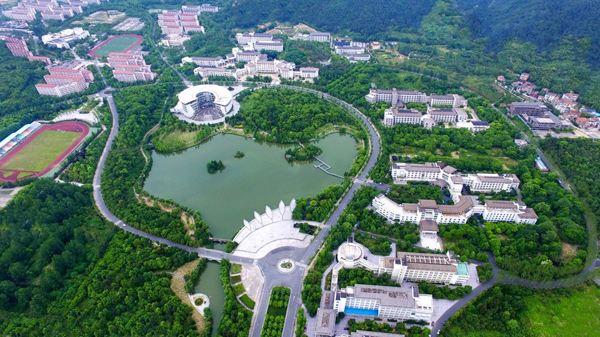 Scholarship:
6000 deduction at most.
Tuition fee:
Chinese Language: 10000/Y (After scholarship is 4000)
Bachelor: 12000/Y ( After scholarship is 6000)
Accommodation fee:
3500/single room
2000/double room
Majors:
Bachelor: Four years/Taught in Chinese
Financial Engineering/management, Energy economics, logistic engineering, human resource engineering, electrical engineering and automation, intelligent electrical network information engineering, energy and power engineering, chemical engineering and energy and chemical engineering, facilities agriculture science and engineering, food quality and safety, biological engineering, digital media engineering, information management and information system, data science and big data technology, internet of things energy, communication engineering, civil engineering, landscape architecture,
engineering cost, mechanical design and manufacturing and automation, service engineering, business English, translation, social work, preschool education, visual communication design.
Application materials:
a. Application Form for Foreign Students to study at Yinchuan University of
Energy. signature should be handwritten.
b. Photocopy of your valid ordinary-type passport. the passport must be valid
for more than 6 months.
c. Highest diploma (photocopy): Prospective diploma winners must submit
official proof of student status by their current school Documents must be
in original language /English along with the notarized Chinese translation.
d. Academic transcripts: Transcripts must be in original language/English
along with the notarized Chinese translation
e. Certificate of no criminal record. (in original language/English along with
the notarized Chinese translation
f. The main source of income and financial guarantor information for studying
in China (in original language /English along with the notarized Chinese
g Passport size photo (white back ground
h Foreigner Physical Examination Form (Photocopy)
i. HSK certificate (No need to offer if you don't have)
j. The copy of bank note for application fee
Application date:
Spring semester: 12.10 every year
2. Location: Hangzhou, Zhejiang Province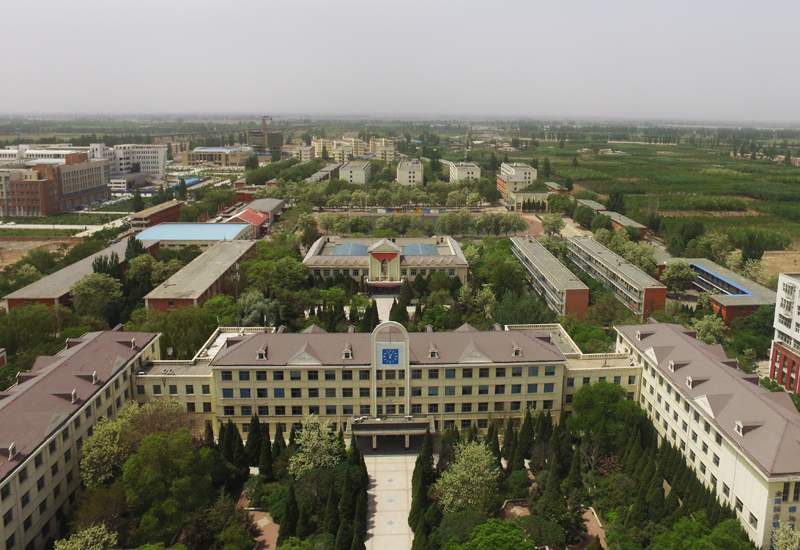 Non degree Chinese language scholarship:(one year)
6000 RMB
Original tuition is 13200 RMB, so the tuition after scholarship will be 7200 RMB per year.
Hostel fee: 430 RMB per month
Application Materials:
University application form
Physical examination record
Scanned copy of passport
Translated and notarized copy of final degree or diploma and transcript
One digital photo
Police clearance
Financial income statement
A short video of self introduction
Application Deadline:
Before December
Sally
www.cuecc.com
Tel: 0086-17794515595
Whatsapp: 8617794515595
Facebook: Cuecc Sally
Twitter: CueccSally
Instagram: CUECCSally77
Wechat: CUECC3
Email:studyinchina@cuecc.com
skype: CueccSally
QQ:2853662503